Pécs Business School ALUMNI
The mission of our Alumni organisation is to maintain the communities formed during the university years also after graduation, and assist their members not only in keeping in touch but also in shaping the future. Not last, our goal is to create a supportive atmosphere that does not only help old graduates but also current students on their path to a successful career.
Contact us and join us!
Interviews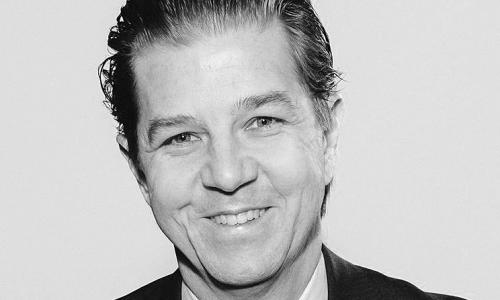 Credit Suisse
Many UPFBE graduates have had exciting and enviable careers. Here's the story of a man who went from the benches of Pécs to the top of the financial world in New York. How do you make such a career, what kind of career advice do you need, how much does luck count and what are university years really good for? We spoke to Zoltán Pozsár, Senior Analyst at Credit Suisse.